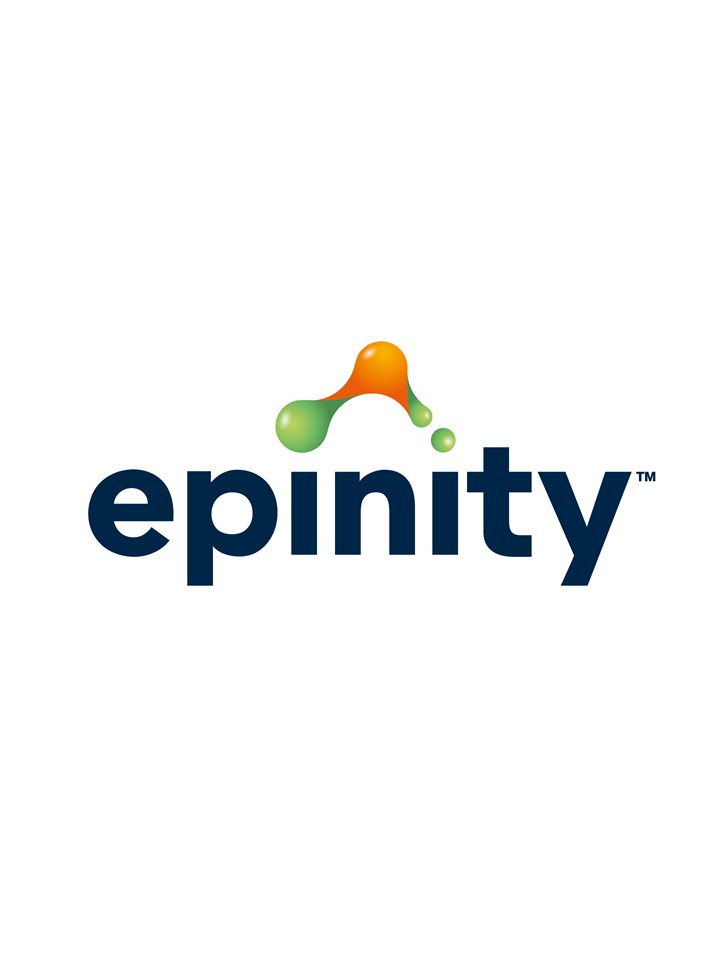 Advanced Biochemical Thailand (ABT) has today launched its new product brand, EPINITY™ with a new website. EPINITY™ is the new brand name for ABT's Epichlorohydrin (ECH), a bio-based, drop-in, and competitive ECH for use in a wide
range of downstream industries.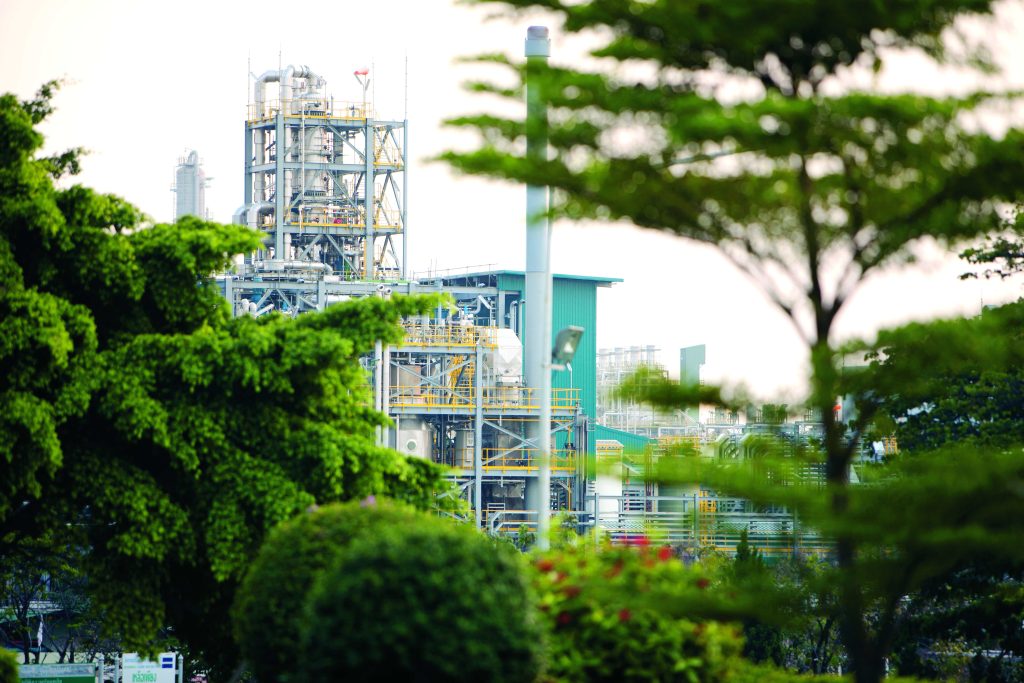 On 14 February 2012, one of the world's largest Epichlorohydrin (ECH) production plants was opened in the Map Ta Phut Industrial Estate, Thailand by Advanced Biochemical Thailand (ABT). The plant was started with a production capacity of 100,000 tonnes per year and expanded to 120,000 tonnes per year in 2020. Uniquely, ABT's Epichlorohydrin has 100% bio- based carbon content from its renewable raw material, vegetable glycerine.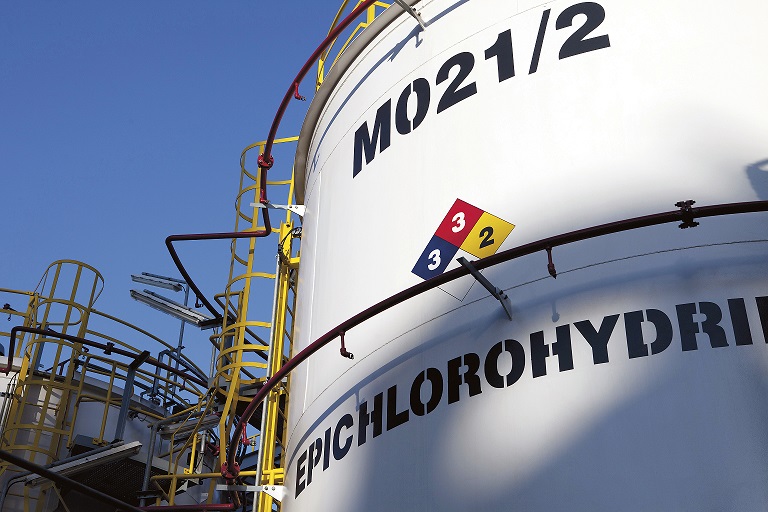 Bangkok, Thailand, 2 March 2020 – Bio-based chemical company Advanced Biochemical (Thailand) Co., Ltd. has announced a capacity increase at its plant in Map Ta Phut, Thailand, which will now produce 120,000 mt/year of bio-based epichlorohydrin (ECH) – an increase of 20,000 mt/year. Permission for this increase was granted by the Industrial Estate Authority of Thailand.