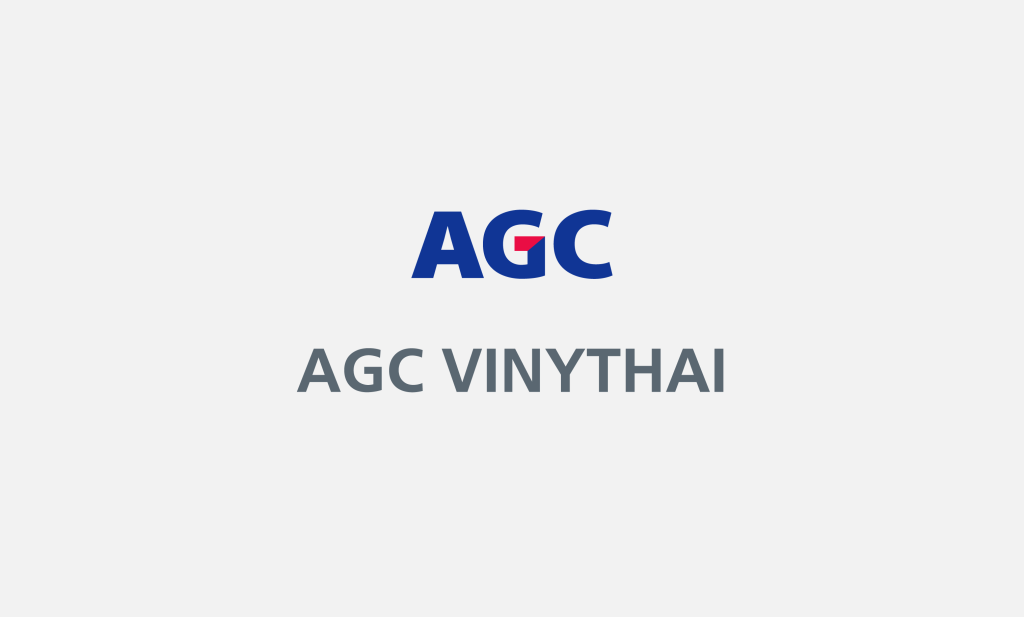 One year after launching the new EPINITY® brand, Advanced Biochemical (Thailand) or ABT is stepping forward to be more efficient in providing services and cooperation with its customers and business partners. The ABT business is completely transferring to its parent company, AGC Vinythai Public Company Limited, on 3rd July, 2023.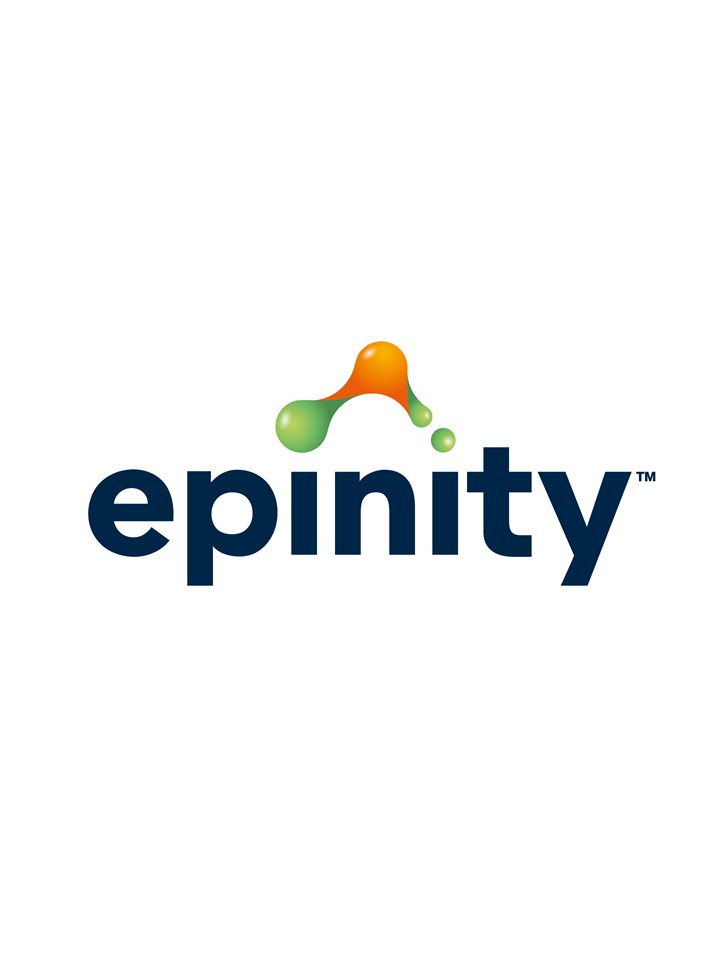 Advanced Biochemical Thailand (ABT) has today launched its new product brand, EPINITY™ with a new website. EPINITY™ is the new brand name for ABT's Epichlorohydrin (ECH), a bio-based, drop-in, and competitive ECH for use in a wide
range of downstream industries.